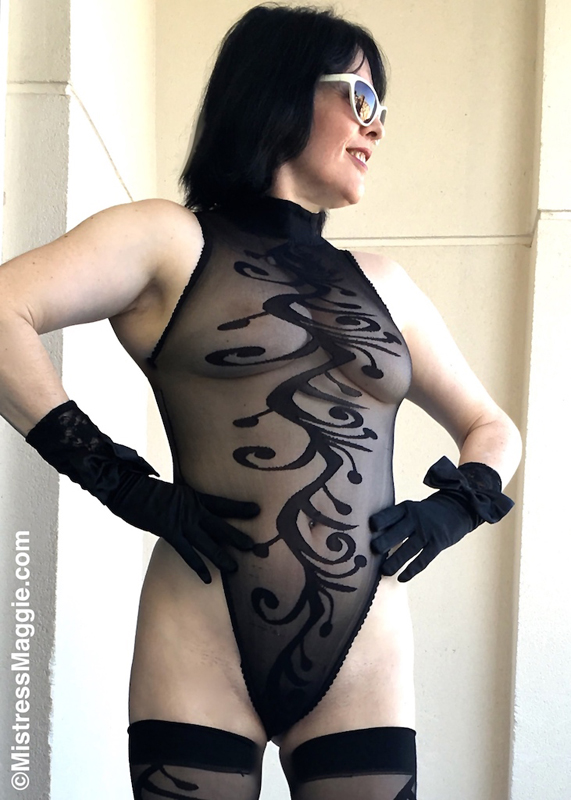 Hi, Mistress Maggie here, keeping you up to date with my latest site updates.
I have just added a new Photo-Set to my webpages, consisting of seven photos of myself in a super diaphanous black ensemble.
It's called – A TOUCH OF SHEER – and is available for you to view now.
Enjoy xxx
Here's the link –
http://www.mistressmaggie.com/extra/photo-sets/a-touch-of-sheer/a-touch-of-sheer.html