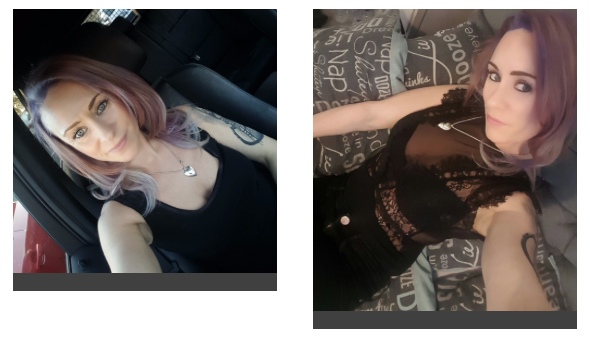 Dear Submissives, Slaves, and Kinksters,
Now I know that some of you are besides yourself this month as you are unable to serve me in person due to my operation however do not despair I will be back available for sessions in January! I should warn you that I have lots of new games I would like to play with you all in the new year and of course they are suitably sadistic! If you simply can't wait to serve me in person in January then you can serve me online and I will set you tasks, this can be done via email or on camera!
In this period I expect all subs to please me and show their devotion by serving me financially!
Do this by sending tributes to Barclays Freeman 208350 – 70378372 – Ref: Recovery
or
Amazon Gift Cards to [email protected]
I will be holding sessions in
London Tuesday 24th January 2016
Murder Mile Studios
to book please email with your availability that day and interests.
January will not only see me return to sessions but will also see me host…………..
My First Party at Blank Canvas Studios in Peterborough.
I will be throwing a New Year Party on either Sat 21st or Sat 28th January starting at 1700. Please let me know which date is best for you all and I will go with the majority vote.
Standard tickets £50  include entry,  light refreshments, nibbles and of course play time!
VIP Tickets £100  include entry, light refreshments, nibbles & 15 mins Private Play time.
Scat Tickets £150 (only 2 available) include entry, light refreshments, nibbles & 15 mins Private Play time incl hardsports.
Please email me with any enquiries regarding session requests, New Year Party, London or online domination.  I look forward to seeing you all in the new year and receiving your tributes until I do.
Have an amazing Christmas and in case you are not following me on Twitter here's some pics below of my new hair!
xxx
25+ #Pro #Dominatrix #CP #CBT #Hardsports #Scat #Mistress #dominatrix #Peterborough #London http://adultwork.com/ViewProfile.as …