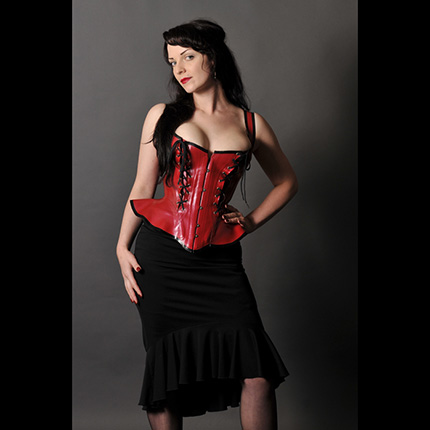 Mistress Vianne
MELBOURNE based and touring to BRISBANE, SYDNEY, LONDON and BERLIN.With my diversified and extensive experience, my innate creativity, imagination and curiosity and my iniquitous ways; you will find me to be a force to be reckoned with.
The driving philosophy behind my performance of BDSM play is the pursuit of immense gratification promoted by the exploration of power and submission, sensation, pain and torment within a haven contrived as an escape from the everyday world. Our play is fun, exquisite and challenging with the ability to be transformative.
I revel in the juxtaposition of subtlety and sensation with the downright filthy, lascivious and lewd. My cruelty is driven by compassion and humour and I always ensure I'm enjoying myself.
I request that you peruse my website fully before contacting me, to confirm our compatibility.