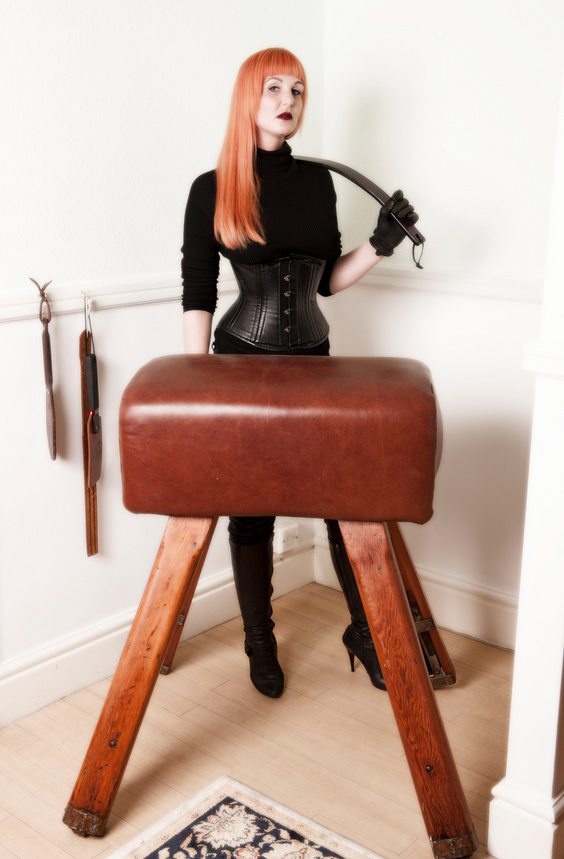 An elegant and inexorable Mistress who's alternative and fiendish sense of fun will pervade every corner of your wildest imagination.
From a young age, I have always had a penchant for the bizarre and unusual, a fascination which quickly led me into the wonderful world of BDSM and kink!
As a lifestyle Fetishist, I frequently attend a plethora of North-West and London based Fetish and FemmeDomme events. On occasion, I will allow lucky slaves to join us for the evening and indulge in some public play at these events.