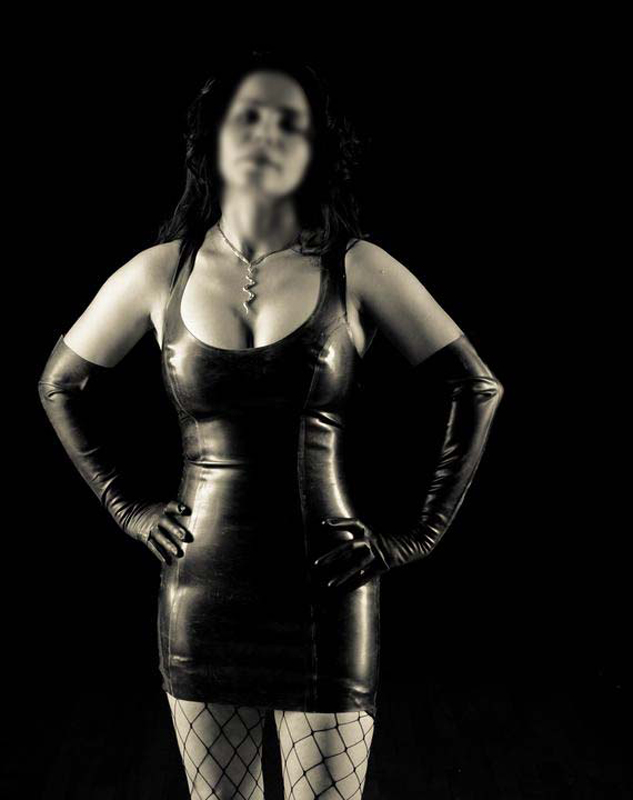 I'm a well educated, skilled and sophisticated Mistress. I will take control, intoxicate your mind and captivate your attention forever.
I was born to dominate and have men submit to my will. From a very early age I took every opportunity to show the boys who was the boss. My dominance is not a game or something just for the bedroom. There is no on or off switch, it is an inherent personality trait which drives my approach to all aspects of my life.
I am an experienced and dedicated dominatrix with a dark and infinite imagination. I am passionate about what I do and I always enjoy myself; I love to turn fantasy into reality, to torment and tease, to hurt and humiliate, to make you mine.
The psychology of power-exchange and the dark arts have always held an immense fascination for me. Primarily, I consider myself a professional, a perfectionist. I revel in the subjective nature of my art and for this reason I enjoy the softer, sensual side of BDSM as much as harder play. I do not agree with pain for pain's sake. We all start our journey somewhere and for this reason I welcome novices just as much as more experienced slaves.
I am a Mistress who truly revels in the variety of my lifestyle; whether my perfect feet are being worshipped, I'm giving you a sound spanking, cocooning your body in a layer of latex or training a troublesome sissy maid – all activities are embraced with a wicked smile on my face and a cruel sense of humour. I simply never engage in activities I do not enjoy.
So if you seek a Mistress who is cultured and cruel, a lady with brains and beauty who can unlock your fantasies and unfurl your dreams then welcome to my Wonderland.