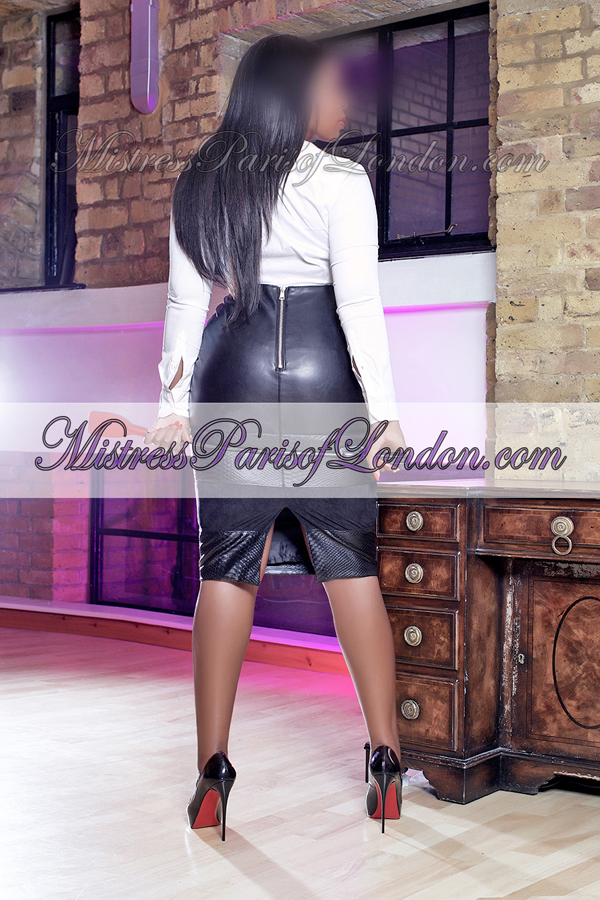 I'm beautiful and composed when I'm ready; when it is the right time.  A lady and a naughty girl in the bedroom – but I have a dark side. Ask yourself what is a lady who falls under the sign of Gemini like. Now ask yourself if you'd like to meet my twin; the prevalent, the mistress who resides deep within but loves to rear her graceful dominant head at any given opportunity – but will you allow your kinks to surface and explore subordination.. 
​I am a mistress who likes to be in complete control.  I like to be obeyed and my instructions followed to a tee.  I enjoy playing with my submissives and mixing pain with pleasure. To have pain inflicted on you by my hands is an honour that only the deserving can experience.
 I enjoy participating in mild domination play.  Which is as follows:
Tie and tease
Foot worship
Watersports
Dog training
Strap on
Caning / flogging
Nipple play
Obedience training
Sissyfication
Pay pigs
 This is not a complete and final list, so if there is something that you have a particular fetish for and it is not on the list feel free to enquire about it, you never know..