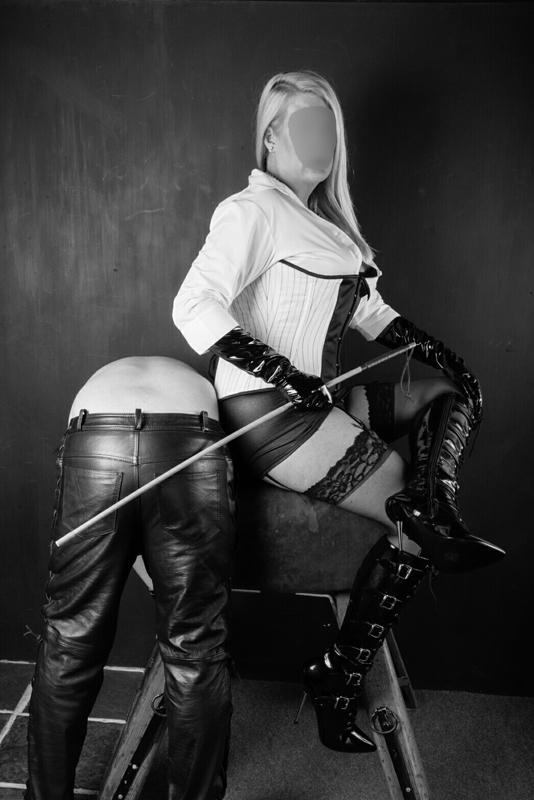 Get down on your knees and submit to my overwhelming perfection. Confess your sins and beg for mercy. Your body is my play thing; your pain is my pleasure.
Sophisticated and glamorous with a style that demands subservience, do not allow my looks to fool you… my intelligence and wit will infect your mind and keep you on tenterhooks.   You will be kept firmly in your place, at my feet..
Whilst other Dommes may offer a service, I offer something truly unique.   As a Dominatrix I mould each session to heighten your experience and increase your humiliation.
I am a Professional Dominatrix working across Kent, Surrey, Sussex, South/Central London.   I offer authentic sessions in a fully equipped private dungeon in North Kent.   I offer both a domination and humiliation service to experienced subs or those just starting out on their sub journey.   I cater for a wide range of tastes and can tailor sessions to suit individuals.   There is not much I haven't heard of so if you have something in particular in mind please feel free to contact me to discuss.