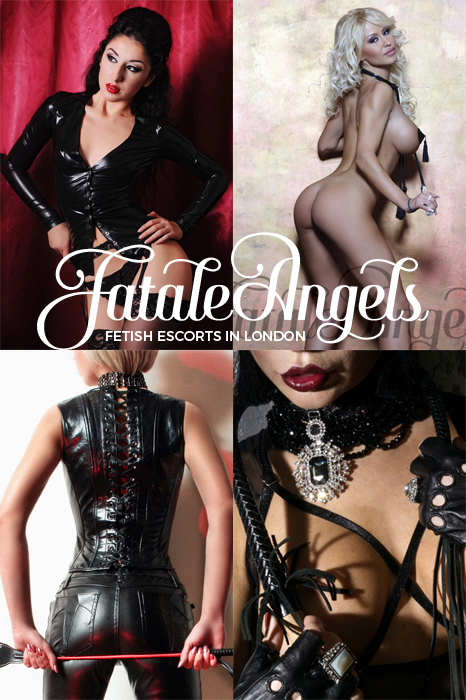 We only work with Fatale Angels who have approached us completely voluntarily, on their own initiative, and who all work as high class escort companions next to their 'regular' professional or student careers. On top of that, our motto is 'Our Angels don't work for us, we work for them'. Because of this approach, our Fatale Agents feel respected and valued, which leads them to fulfilling their role as a high class escort with much more joy and enthusiasm than you might have experienced so far.
Each with their own specialty, our Fetish and Domination Agents cater to those who are privileged enough to indulge themselves with exquisite luxury, decadence and female beauty. We separate ourselves from the masses in terms of 7 days a week availability, flexibility, advice, quality, humanity, reliability, and above all, legality. We pride ourselves in holding an immaculate track record and a valuable network. All our clients, employees and partners are more than satisfied.
Our Fatale Angels are dominating, intelligent, and extremely discrete. They like their men to be obedient, polite, passionate, eager to please and preferably on their knees! That might mean the use of some of very special equipment on you, you get a little tied up, you may feel some pain, but if you are very helpful to the Mistress, she will see if she can be nicer to you.
Central London office on +44 (0) 7493 683 242