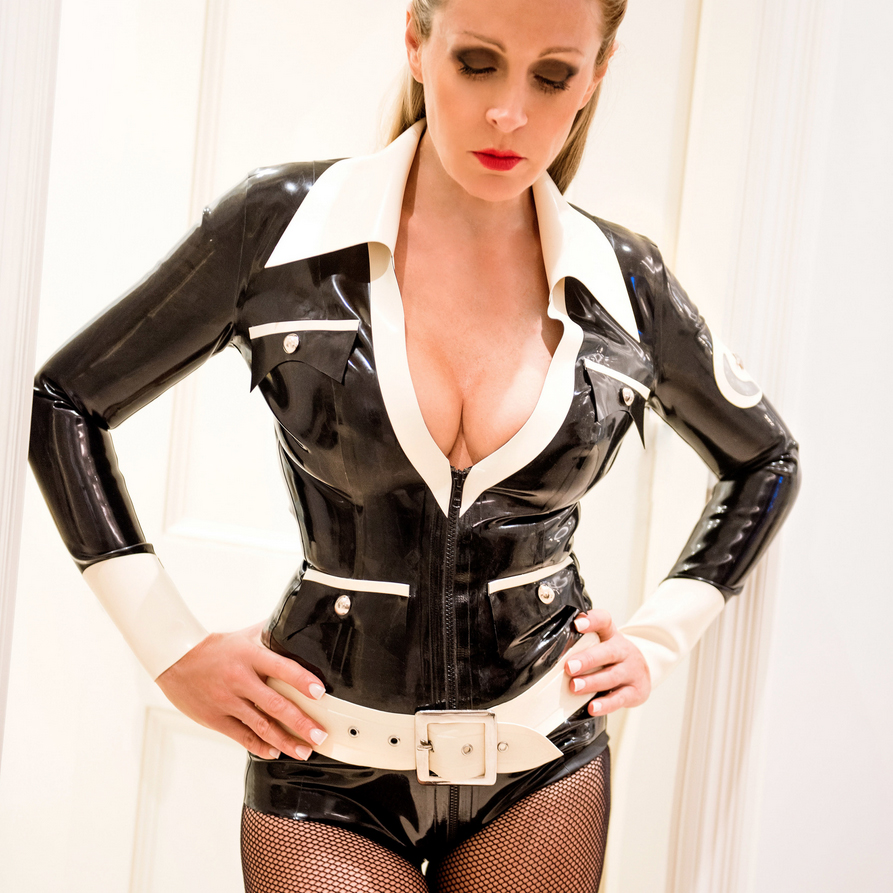 DUBAI 26TH JUNE – 25TH JULY
You have arrived. Feel lucky… Enter my world of BDSM. 
I am a Stunningly Sexy Mistress available to the subservient male who wishes to serve and worship at the foot and command of a beautiful English Mistress. You will be grateful to simply breathe the air that I breathe, to be in my presence alone is an honour for you. I demand you listen and follow my instructions perfectly – do not annoy me by any means or you will forfeit the chance to worship me.
Your limits will be respected but I will decide HOW I dominate you. I am not the run of the mill Mistress making it up as I go along. Not only did I spend my formative years as a school teacher in an all boys school but I have a masters in Clinical Psychology.  I am an elegant Mistress with a quintessential english accent, diminutive in stature, long blonde hair and an austere sapphire gaze. When you meet me do not be fooled by my innocent demeanour and pretty face because I have the ability to see into your soul and instil fear into your submissive mind.

As a dedicated Mistress within the world of BDSM, I will take into consideration your predilections and previous experience under the hands of inferior Mistresses but remember you are serving ME now! I decide which role I will play and what tools to punish you with. Not only, will I play with your mind and seduce your soul with my beauty and intellect but you will feel the force of my feminine power, you will weaken before me. Perhaps my lithe form will be encased in exquisite silk lingerie and stockings to tease and torment you further.
To be granted an audience with me I expect no less than either a reference from your last Mistress or a cash deposit to hold and secure the session. You are expected to be prompt and let me know in good time if you cannot make the session. Deposits are non refundable. Do not think you are indispensable and that your previous Mistress will be upset that you are changing allegiances, she will not.  You may politely email me with an initial enquiry with a brief description of your interests and limits. Follow the instructions on my Tribute page on HOW to get an appointment with me.
I require a minimum of 24hrs notice to organise an appointment. Sessions are conducted in a Central London Dungeon. Deposits are mandatory. 
Email

[email protected]
http://countess-steel.com/