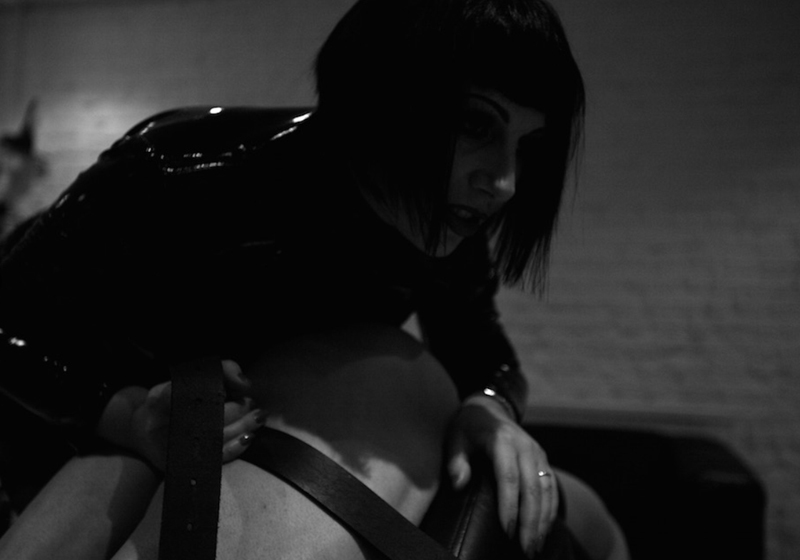 I am Mistress Josephine, a powerful and sensual London Dominatrix, and a divine experience. I am a well established London Mistress and well known traditional London based English Dominatrix who does not take no for an answer. This London Dominatrix knows she wants and how to get it. I will get into your mind, your soul and your fantasies. You will find serving this London Mistress with her natural bob haircut comes naturally.
This London Mistress will lead you through your dreams until they out-weigh your expectations. Do not ever try to second guess me.
This Top London Dominatrix welcomes novices as well as the experienced. I will have a full consultation with you before the session, where I will spend the time getting into your mind and understanding your needs. This London Mistress does not follow a routine, each session is always unique and individual. I find the connection between us to be of the highest importance.