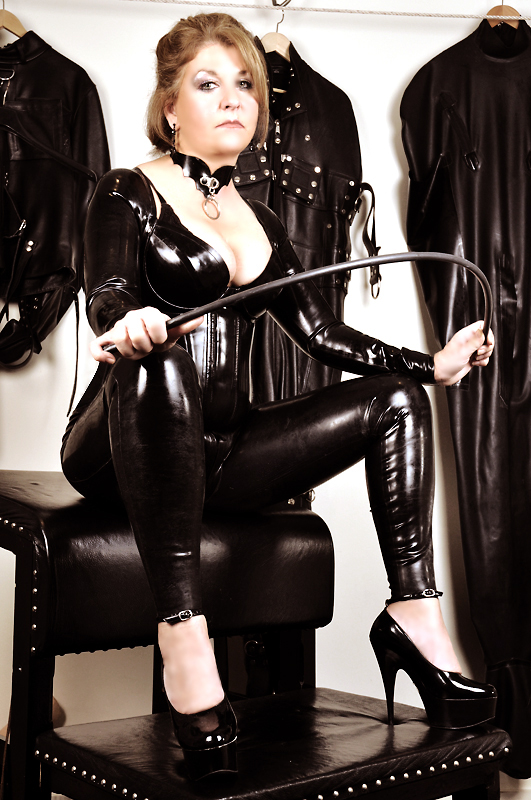 Some of us are born to rule, some are made to obey and serve…..
To worship and serve Me is the only pleasure left in your otherwise worthless life.
The males have been allowed to sit in the driver's seat by tradition, not by accomplishment, or because of any superlative ability. It is well known that women are physically superior……and are vastly superior sexually.
I sincerely believe in the mastery of women over boys, and the time is rapidly approaching when it will no longer be 'unusual' for the woman to be in charge, to get the cheque in an elegant restaurant, and to make the important career decisions.
I've been a mistress for many years and I enjoy what i do, from the torture to the worshiping of my feet that carry me through my day to day dominant scenario's.
Some of my likes: Role-play be it Teacher, Jailer, Nurse, Police woman. Whatever the scenario, I will take you to that place and beyond, If thats your pleasure. Your time with me, will be your fantasy come true. These are just some of my favorite pleasures. I like to devulge myself on at your expence of course…
"…your mind will eventually function only under MY orders."