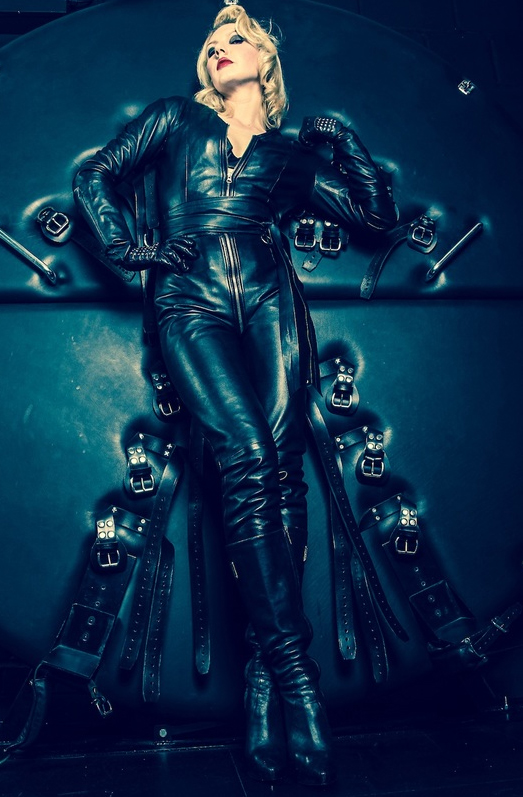 I  am  a tall, long-legged, stunning blonde Baltic ex-model who has been living BDSM for around 8 years.
Do you dream of being wrestled to the ground and pinned between her legs? Or do you fantasise about being interrogated by a strict Russian Officer who will have no compunction in making you talk? Or maybe you are looking to experience a good strong flogging, allowing her to fulfil her sadistic desires.
Whatever the fetish or scenario, Mistress is experienced enough to handle it.