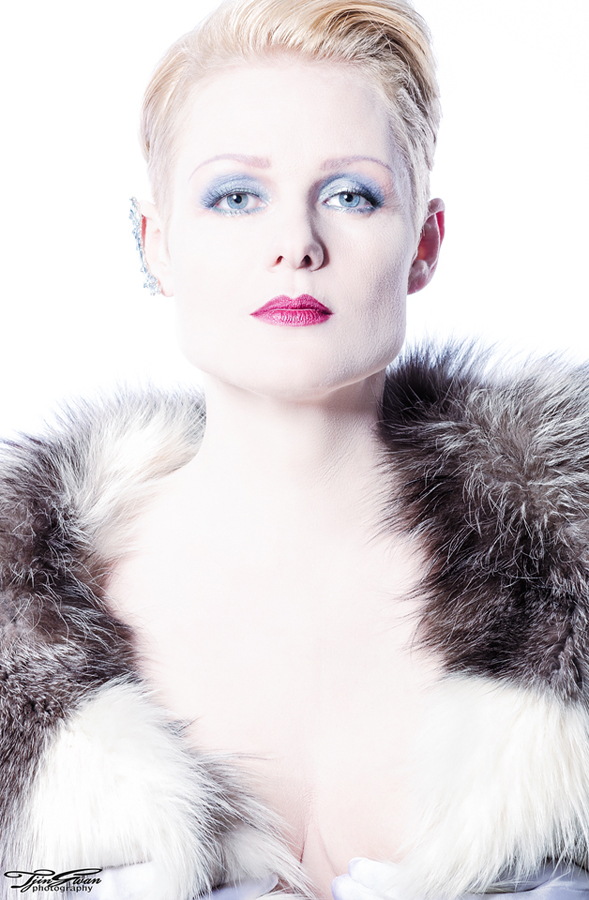 Visiting: Hoxton Dungeon Suite November 26th and 27th
Surely I could present many various practices of malicious games but I will save my and your time. To keep it short and simple I am not interested in transformation roleplay or dirty games. But if you are willed to be trained in the black cabinet, experience medical play, enjoy your rubber fetish, consider yourself an inmate who needs to be interrogated or love to worship your lady I could be your accomplice. For one decade I practice this bizarre kind of erotic in the best locations and dungeons all over Europe and also overseas. I took part in military camps, Femdom events and call myself sublime lady of the OWK.Das Zuchthaus, an old prison house near Dresden in Germany is my military fetish project founded in spring 2018.
If you want to meet an alpha woman with excellent experience, authentic
leadership and credible possibilities to enforce her intentions you are welcome to contact me for a session which will push your limits to new borders.
www.madamecharlotte.de/en/madame-charlotte/news/
email: [email protected]
Phone: +49 163 4573636