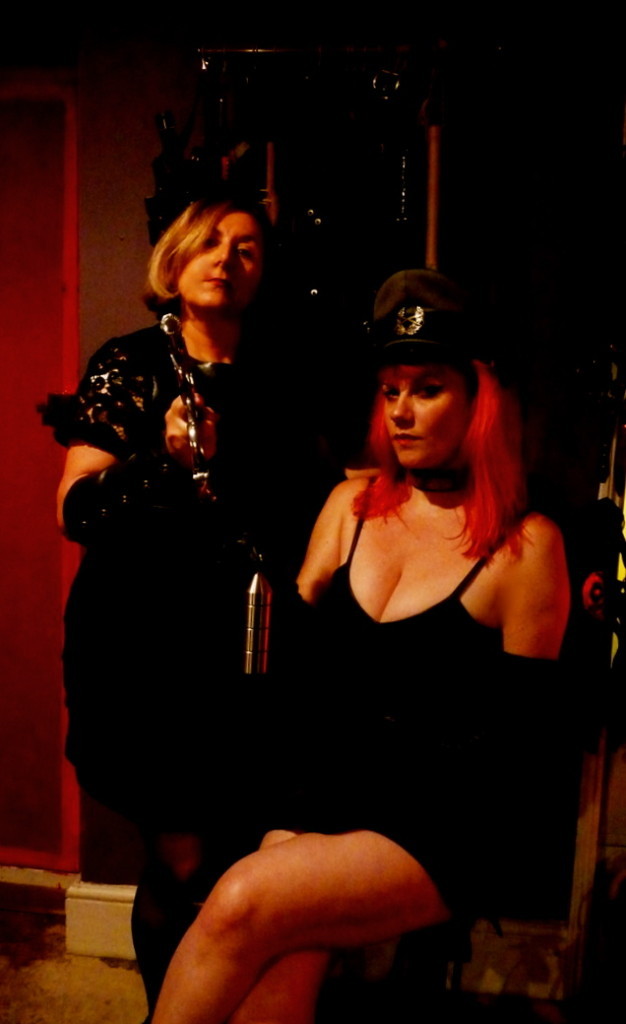 londontrainingacademy.com and 2kings.org.uk are excited to announce their next FemDom party to be held on Thursday June 25th 2015 at 2.00pm, concluding at 5.00pm
To be held in beautiful chambers in central London where a fully equipped dungeon, school room and luxurious TV retreat boudoir are all at your disposal. A beautifully homecooked meal will be provided by our expert in house chef and free drinks will flow all day! In these luxurious surroundings a wide variety of CP, BDSM & erotic fetish play will be available with myself Governess Xela Xaste (www.xelaxaste.co.uk), Mistress Ava (http://www.mistressava.co.uk) and Katharina Kriegel a well-known German Mistress of awesome reputation
Upon arrival you will be greeted by all 3 Mistresses for informal mingling and chitchat with themselves and the other gentlemen in a nice relaxing party setting.
A fun group activity party game will follow in the dungeon with all 3 ladies dealing with all you naughty boys together.
After the wonderful homemade lunch you will be invited to move around the entire venue freely and at your pleasure joining in the various group sessions and games on offer… including strict lessons, dungeon cruelty & sensual humiliation, amongst many other delights!


Discretion assured and limits respected.
All of the above included for just £175.
Contact Governess Xaste for further questioning!


07751 447 548
[email protected]
http://www.xelaxaste.co.uk
And book direct at http://www.2kings.org.uk